I have the great pleasure to share with you my latest news about my ongoing art and games world tour, focusing on female, queer, feminist and decolonial practices in the Global South.
I started my art and games world tour in June 2019 in Korea and gave a workshop "Games as lights and colors on canvas" during ISEA (The International Symposium of Electronic Arts in Gwandju).
Then I crossed Taïwan, Indonesia, Thaïland, where I was hosted by Art Thailand Residency and where I gave 2 workshops at PREM the International School of Chiang Mai.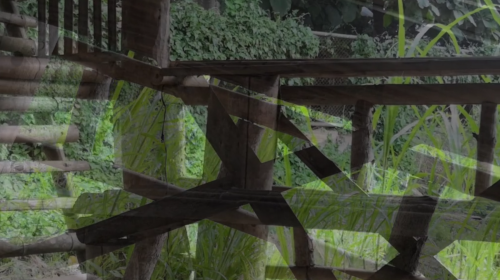 I then crossed Japan and arrived in India in October where I gave two machinima workshops in the Design School Intuit Lab in Bombay, one machinima workshop and one lecture about the relationship between art and video games at NID in Ahmedabad (National Institute of Design) as well as Anant University in the Design and Architecture department. I also gave a machinima workshop at MIT School of Film and Television in Pune and finally gave a last presentation of the relation between art and video games at Srishti, the Design School in Bangalore.
In each country I am touring, I meet and interview about 20 artists, independent game makers, curators, activists, hackers and then write monthly articles for Usbek & Rica, Poptronics and Immersion. You can already discover the art and video games scene from Korea, Taiwan and Indonesia.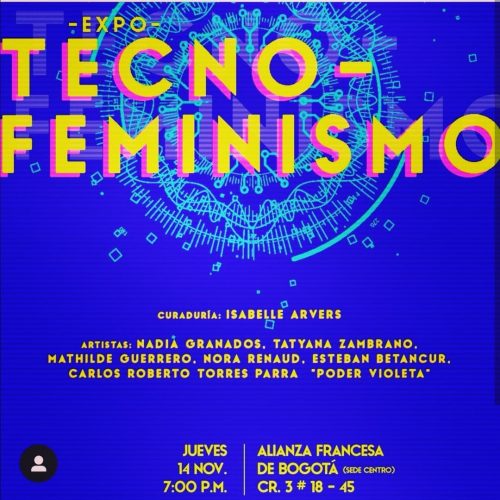 Art and Games World Tour exhibitions in November: Tecnofeminismo in Bogota, Novembre elctronico/ Game On! In Buenos Aires and Overkill Festival in Enshede. After 5 months spent in Asia, I am now flying to Latin and south America and will first stay in Colombia, where I am curating the art and games exhibition Tecnofeminismo at the French Alliance of Bogota with the following artists: Tatyana Zambrano, Nadia Granados, Nora Renaud, Matilde Guerrero, Esteban Betancur,…., Roberto Mores.., in order to analyse how we can re appropriate the technology in a non binary and more fluid way. I will also give a gender and identity machinima workshop at the Red Communista Trans Foundation and will exhibit the movie made in Tecnofeminismo.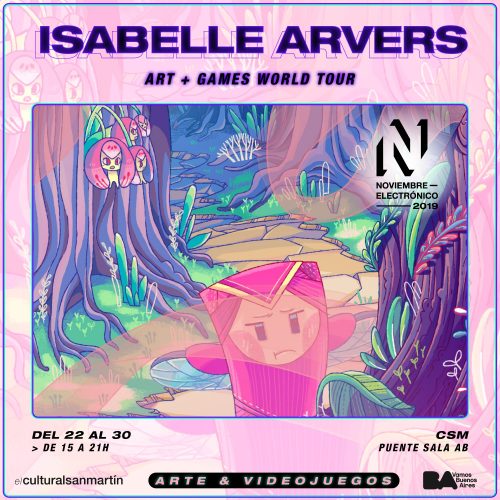 On the 18th November, I will go to Argentina, where I will present an other exhibition in the frame of Novembro Electronico, closed to the art and games event Game On! With a selection of cultural and political games I encountered during my world tour in Asia: She and the light bearer (IND), Make it rain (THA), Detention (TAW), Replica (KR), Coffee Talk (IND). I will also present a Gamejay performance and will play live to videogames during a chiptunes set of Los Pat Moritas.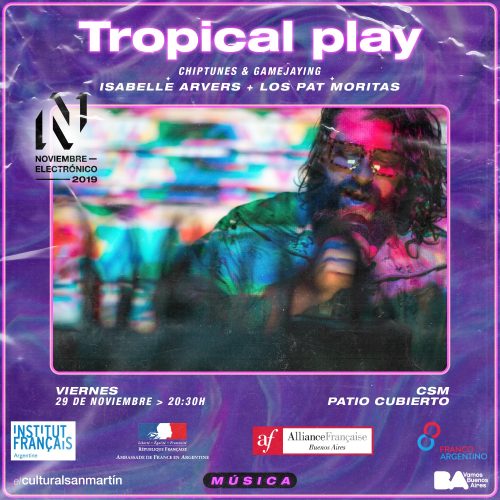 I will also give two games as colors on canvas workshops at CCCB in the frame of Game On! And finally participate to GAIA (Game Arts International Assembly) I wish I would also be able to attend the amazing festival Overkill in Enschede this year again, for which I selected 5 female game and VR art projects, also encountered during my world tour: She and the light Bearer Brigita Rena (IND), Wonder in Wander Komitsu Fujihata (JP), Wall Flower Hyun Cho (KR) Primal Nest Sanglim Han (KR), Yaloo Pleasurably Sea Weed Soup (KR) .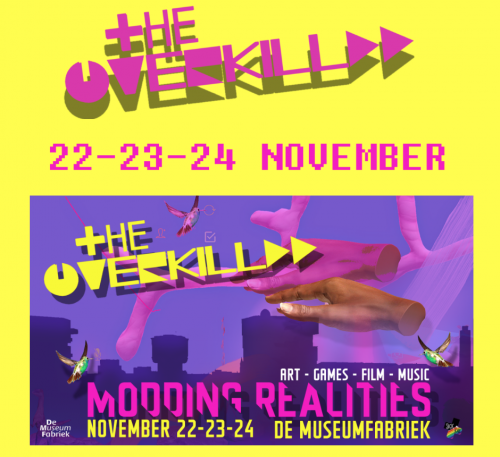 The Art and Games World Tour in 2020 My tour will then continue in Brasil, Mexico, before to fly to Africa in Nigeria, Ivory Coast and Senegal, and then in the Middle East, in Egypt, Lebanon, Israël and Palestine.
The aim of this world tour is to promote diversity in terms of content and also in terms of who is producing content and from where… in order to be able to tell an other story of video games, outside the main territories of the global market.
For this very ambitious and hyper exciting project I partnered with Mehdi Derfoufi, Doctor in Post colonial cinema and games studies in order to organise an international conference on Post Colonial Games Studies at la Sorbonne in partnership with IRCAV laboratory in Fall 2020.
I am also currently looking for venues to present the final outcome of this world tour: a big touring exhibition, highlighting artworks and games, coming from more than 15 countries from the Global South. I am also looking for a publisher for the book I will write about all my meetings and the interviews I made in each country: in average 20 interviews per country, 30 in India!
This project is supported by The French Institute Paris, Korea, Japan and the cultural services of the French Embassy in India. It is also made possible thanks to the support of the CNC-Dicream and the CNAP.
I would like to thank all the amazing persons I encountered so far who accepted to meet me and share their knowledge and creations with me, as well as all the persons who are supporting me in this journey and facilitated my encounters: Anna Karin Quintoh, Mehdi Derfoufi, Sophie Robnard, Yohan Han, Diane Josse, Lee Dustin, Saphoh Loh, Shu Lea Cheang, Johnson Lee, Claire Lin Harsany, Vanessa Silvy, Diane Courtois, Alex Soulsby, Samson Sylvain, Alvin Pun, Emmanuelle Houles, Pierre Laburthe, Kahini Kouchinad, Alice Brunot, Prutha Narke, Morgiane Laib, Sarah Campos, Remi Guittet, Marie Janin, Lujan Oulton…
Thank you for your help and support, without all of you, it wouldn't be the same;)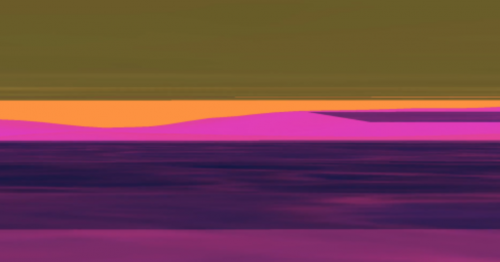 And last but not least my artworks are exhibited in: Purple Sea | Isabelle ARVERS curated by VIDEOFORMES @ Auckland Live Digital Stage (NZL), 14 octobre 2019 > 10 mai 2020, Aotea Square | Nouvelle-Zélande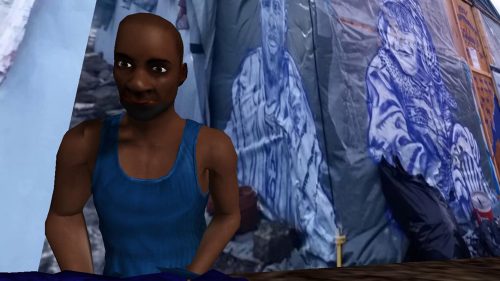 Heroic makers vs Heroic Land in The Burrow an online show curated by Aad Björkro. The Burrow  is a pav­il­ion of The Wrong Bien­nale (Nov-Mar)
Mer Orange Bleue is curated by Noow.art in  Swisscom Dialog Arena 2019
Isabelle Arvers