For the next edition of the Festival Gamerz, I am looking for machinima and indie games
I am currently curating a show "On the other side of the City", for the Superior School of Art & Design of Marseille and I am seeking artworks related to digital city, psycho-geography, urban devices, geolocalized projects or emotional mapping, please spread the news and feel welcome to send me your work.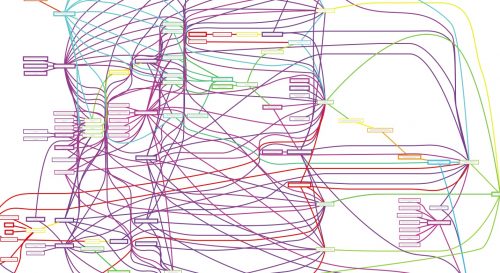 Je recherche pour le festival Gamerz et pour une exposition intitulée "De l'autre côté de la ville" :
– des jeux vidéo indépendants,
– des installations de game art,
– des machinimas,
– des propositions artistiques, politiques, activistes, … autour de la ville numérique.
N'hésitez pas à faire passer cette informations et à me soumettre vos travaux avant la fin du mois de mai. Merci par avance!