Pour cette 5ème édition Isabelle Arvers et Chloé Desmoineaux se joignent à la Fabulerie pour organiser un Fabuleux Art Games Demos le 9 juin à partir de 19h.
Art Games Demos est une soirée dédiée à l'exposition de créations touchant de près ou de loin à l'art vidéo, aux jeux vidéo.
Les travaux présentés durant cette soirée viennent d'artistes émergent·e·s ou confirmé·e·s, locaux·ales ou internationaux·ales, avec des projections vidéo en continu,des installations interactives, des démonstrations de jeux vidéo indépendants, expérimentaux ou artistiques ainsi que des performances live, des concerts de musique chiptunes et des DJ Sets.
PROGRAMMATION EN COURS
PERFORMANCES
¤ • foci + loci • – NY
Le duo Foci+Loci explore le traitement topologique du temps et de l'espace fourni par les moteurs de jeux vidéo. En utilisant les éditeurs de niveaux du jeu vidéo comme des scènes musicales virtuelles, Foci+Loci crée des espaces immersifs électroacoustiques qui peuvent être « joués » tels des instruments de musique.
Composé de la musicienne et compositrice Tamara Yadao et du réalisateur et sound designer Chris Burke, le duo new-yorkais a reçu en 2013 une subvention du New York State Council on the Arts (NYSCA) pour son installation Bal(l)ade. Foci+Loci a participé à plusieurs festivals et évènements comme le 8static de Philadelphie, le Vector Game Art Festival de Toronto, le Game Play Festival de Brooklyn ou le Babycastles Summit du Museum of Art and Design de New York.
http://www.gamevideoart.org/foci-loci/
PRÉSENTATIONS
Emese Pap et Guillaume Stagnaro : Jeu créé pour le spectacle "L'Urgence : At the end you will love me", présenté au Théâtre St Gervais à Genève avec le Think Tank Theatre et démonstration du contrôleur alternatif pour contorsionniste.
INSTALLATION INTERACTIVES
Thomas Molles
Concepteurs : Felix Pankra, Hiballah Chemakh, Thomas Molles
Contexte : Projet réalisé dans le cadre du Festival E-fest à Tunis (22 novembre – 4 décembre 2017) – résidence de création sur 10 jours (partenaires : Labex Arts-H2H, EnsAD, EnsADLab)
PERFORMANCE VJ + DJ SET
Nathalie Guimbretière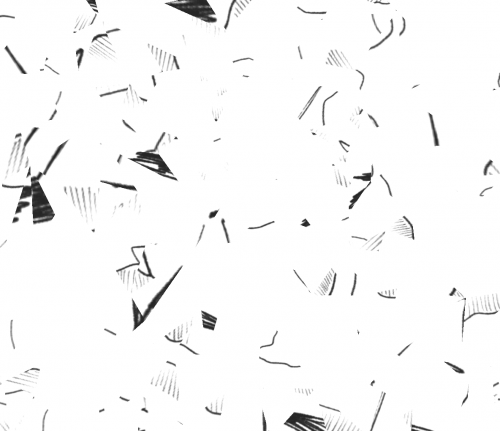 https://nathalieguimbretiere.com/