On the 12th of June, I had my first meeting in the frame of my Art + Games World Tour beginning in South Korea. Dustin Lee is the Director of BIC – Busan Indie Connect – Festival and also teaches Games Programming at Chungkang College of Cultural Industries.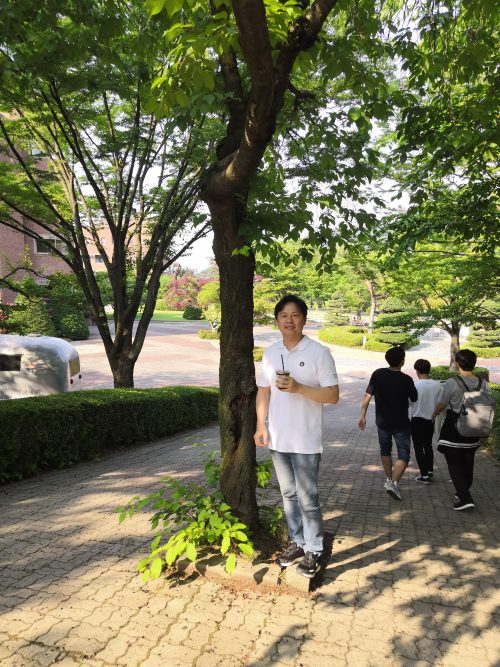 I had the pleasure to interview Dustin Lee about the indie game scene in South Korea and discovered the students space, very busy preparing an exhibition of their games for next week. Students showed me the games they are actually producing, with Unity and mostly for PC platforms.
I also discovered the unique Comics Library of the College… It is the biggest collection of comics in South Korea.