With my NPO Kareron, I am the co-producer of UKI a Sci-fi Alt Reality cinema by Shu Lea Cheang with Jorgen Brüning. We decided to demistify the production of a 3D film by opening its production to the audience and were invited by the Schedhalle in Zürich to present UKI Virus Becoming.
We started by a DJ night inside the immersive installation UKI Virus Rising and then presented an open casting performance with 12 local recruited performers and selected 3 performers who performed in front of the audience while we captured their movements and integrated their faces into UKI avatars.
OPENING NIGHT DJ-SET BY AÉREA NEGROT
DJ set by Aérea Negrot, music composer for Shu Lea Cheang's UKI, a sci-fi viral alt-reality cinema in the making.
For further live-events please check: www.shedhalle.ch
Fri, September 17, 22:00 – 00:00 | EN
SHU LEA CHEANG, UKI VIRUS BECOMING: OPEN CASTING PERFORMANCE
Open casting with locally recruited performers (check www.shedhalle.ch for the open call). UKI Virus Becoming takes the script excerpts from Shu Lea Cheang's UKI, a sci-fi viral alt-reality cinema in the making and stages aspects of UKI's film production in progress as live performance with its production crew members and the presence of spectators. For further live-events please check: www.shedhalle.ch
Sat, September 18, 17:00 – 20:00 | EN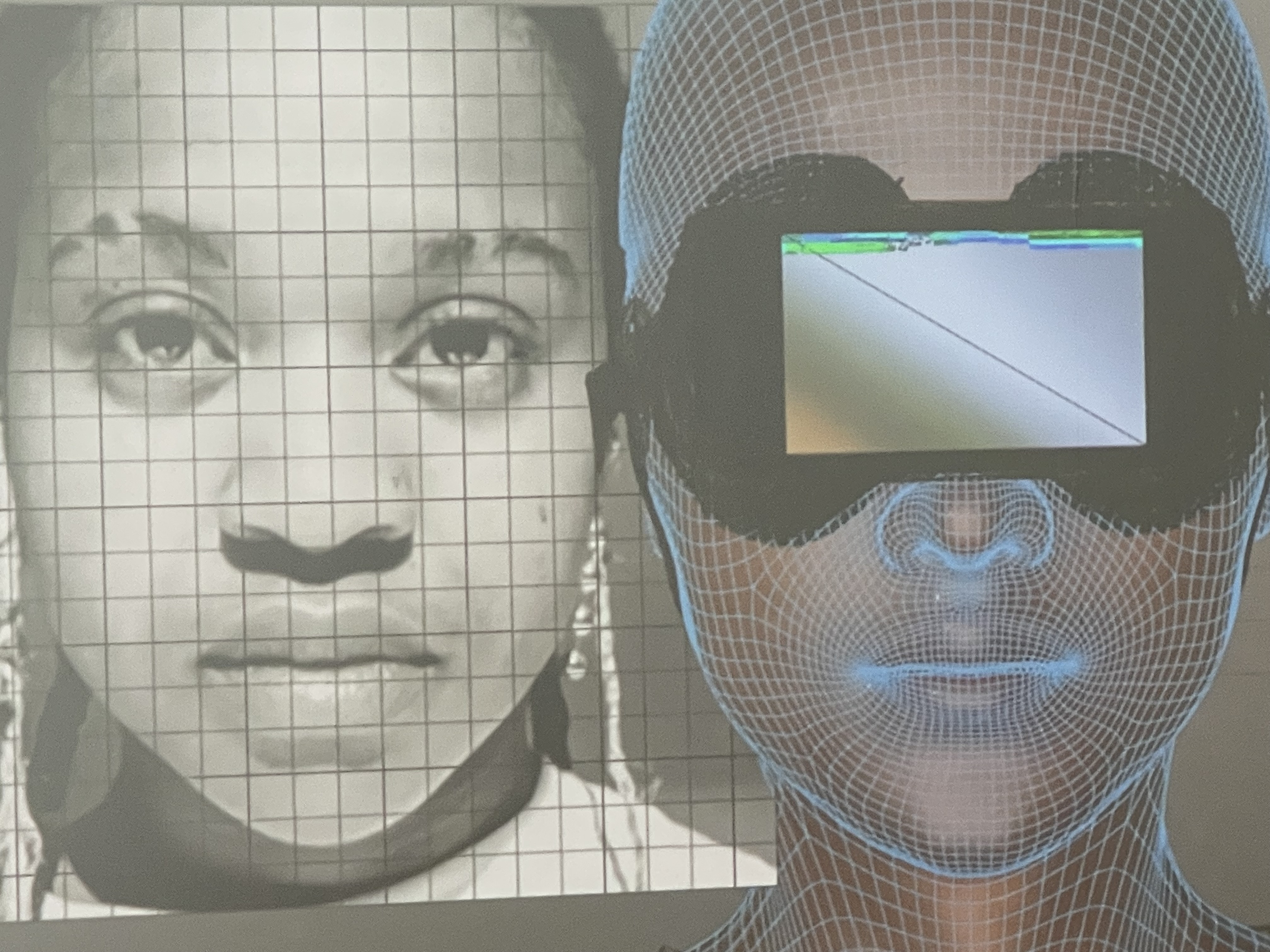 SHU LEA CHEANG, UKI VIRUS BECOMING: MOTION CAPTURE PERFORMANCE
Motion Capture and 3D avatar rendering of VFX in the making. By holding the production process in public view, the creation of a new queer scifi cinema genre is demystified. The public are invited to join the filmmakers, the performers, the hardware and the software of digital technology in a conspiring scheme of UKI virus becoming. For further live-events please check: www.shedhalle.ch
Sun, September 19, 16:00 – 19:00 | EN