Exposition / exhibition – La compagnie, Marseille
Commissaire d'exposition / Curator : Isabelle Arvers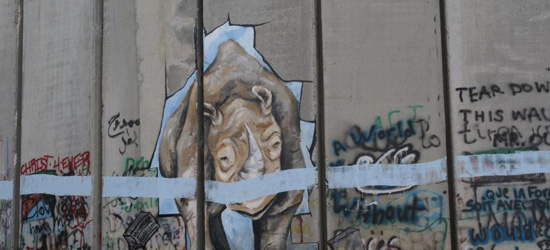 Dans le cadre de la manifestation L'antiAtlas des frontières, un appel à projet est lancé pour une exposition à La compagnie, lieu de création à Marseille, du 13 décembre 2013 au 1er mars 2014.
La commissaire d'exposition, le comité scientifique et artistique sont à la recherche d'œuvres diverses (net.art, photos, vidéos, témoignages, documentaires, jeux vidéo,…) qui rendent compte d'un vécu et d'une expérience directe des frontières. Elles pourront être produites par des migrants, des professionnels, des artistes ou d'autres personnes ayant eu une expérience directe des traversées de frontières.

Télécharger l'appel à projet
/
In the frame of the antiAtlas of borders, a call for proposals is launched for an exhibition at La compagnie in Marseille, from December 13, 2013 to March 1rst, 2014.
The curator and the artistic and scientific committee are looking for various artworks proposals (net.art, photo, video, testimonies, documentaries, video games…) expressing different ways to experience borders. Proposals from migrants, professionals and artists are welcome, in order to contribute to prepare a resolutely participatory exhibition.
Download the call for proposal