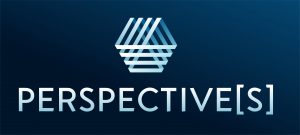 We are very pleased to announce the support of Perspective-s to the Art & Games World Tour !
Perspective[s], is an innovative company (jei), expert in virtual reality, augmented reality, bim and web 3d (including 3d configurator). The creation of the company perspective[s] results from ten years of experimentation of the leaders and developments in the field of the 3d embedded real time.
Perspective[s] has developed its own web multimedia engine named NX GRAPHICS ENGINE © (property of P[S]. This engine evolved at the same time as the development of 3D technologies, today it allows in particular to be able to visualize all its developments on the Web. The 3D engine also allows the creation of new developments that correspond to custom projects and that can be integrated with NX GRAPHICS.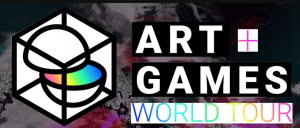 Je suis très heureuse de pouvoir annoncer le soutien de Perspectives au Tour du Monde Art et Jeu Vidéo.
Perspective[s], est une entreprise innovante (jei), experte en réalité virtuelle, réalité augmentée, bim et web 3d (dont configurateur 3d). la création de la société perspective[s] résulte de dix ans d'expérimentation des dirigeants et de développements dans le domaine du 3d embarqué temps réel.
Perspective[s] a développé son propre moteur multimédia web prénommé NX GRAPHICS ENGINE © (propriété de P[S]. Ce moteur a évolué en même temps que le développement des technologies 3D, aujourd'hui il permet notamment de pouvoir visualiser tous ses développements sur le web. Le moteur 3D permet également de créer de nouveaux développements qui correspondent à des projets sur mesure et qui peuvent s'intégrer à NX GRAPHICS.